From version 2+ onward, authentication has been replaced with OAuth. You'd want to Follow this guide.
Login to your Wave Account.
Click on Create an Application button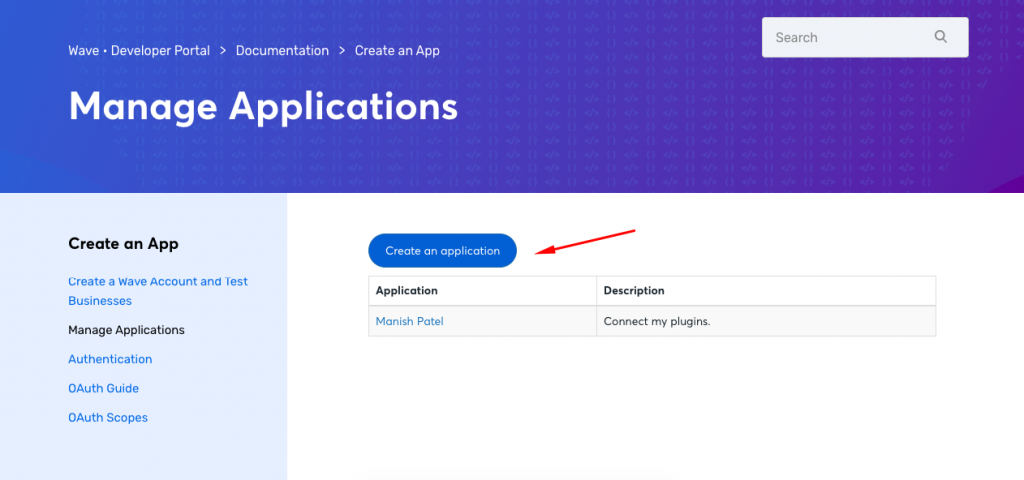 4. Give it a Name. Description and Redirect URI can be left as they are. Select Terms and Conditions and click on the Create your Application button.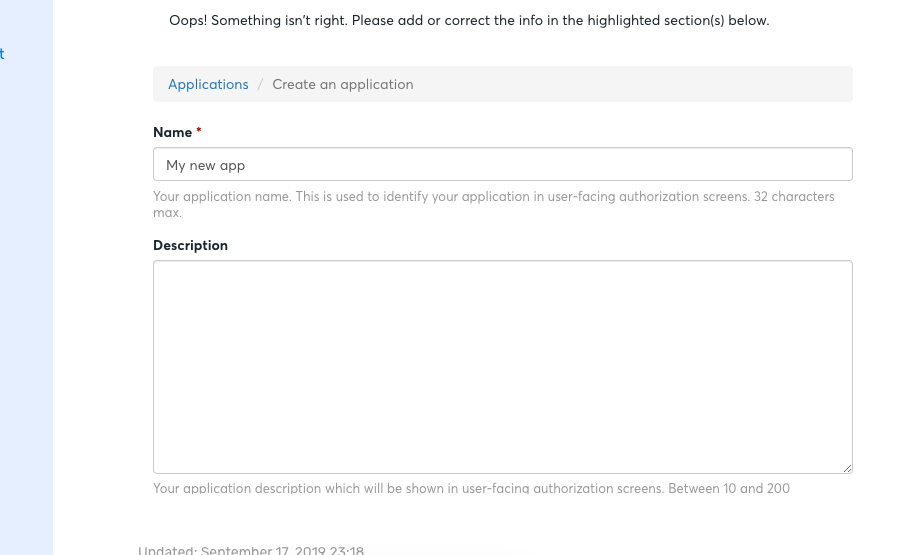 5. Click on the name of Application you just created, then click on Create Token button.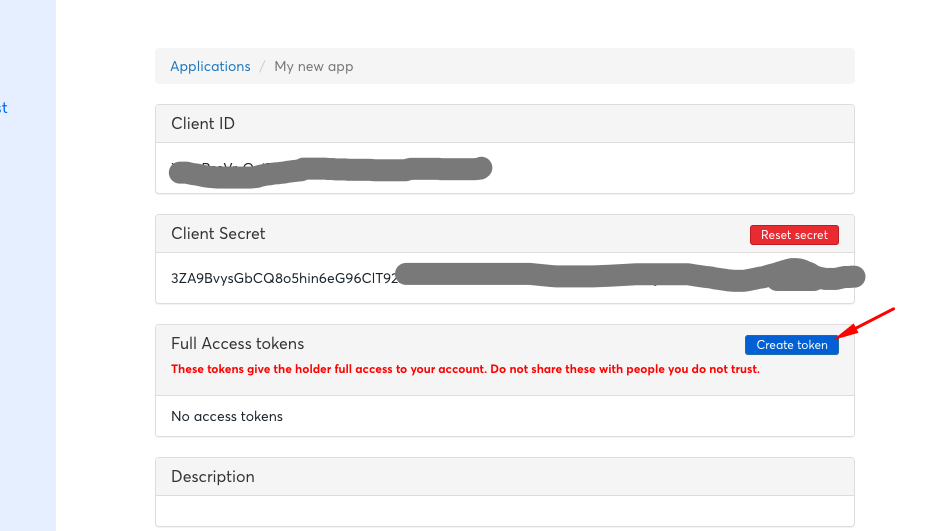 6. You should get the API key.